This guide has the sole intent of teaching how to pay with bitcoins as quickly as possible.
For this reason, I will not go into details about bitcoins, how it works etc. There is plenty of information in the internet about it.
Step 1
Install the Bitpay wallet in your phone, simply search for "bitpay" in the app store, it's the first result.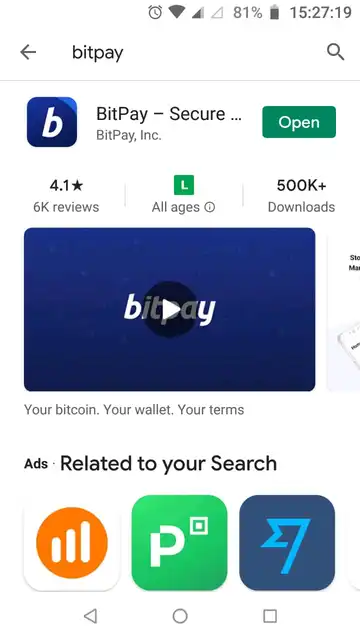 Step 2
Create your bitcoin wallet (simple wallet > bitcoin) in the app, you will be asked to provide a password and to remember a recovery phrase (in case you lose your phone, uninstall the app etc).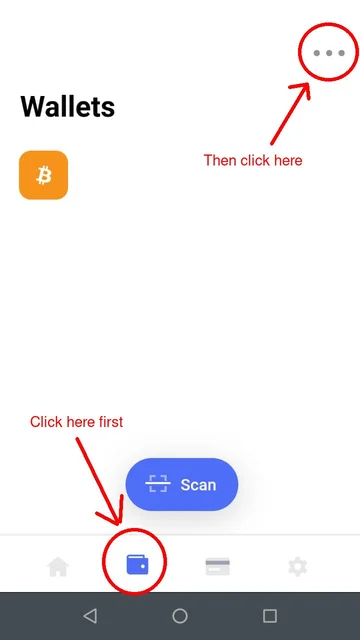 Step 3
You now have a wallet and is ready to send and receive bitcoins, now you need bitcoins in your wallet before you can make payments.
To receive funds in your wallet, simply open your wallet and click receive, an address will be generated which you can click to copy, any funds transferred to that address will be added to your wallet.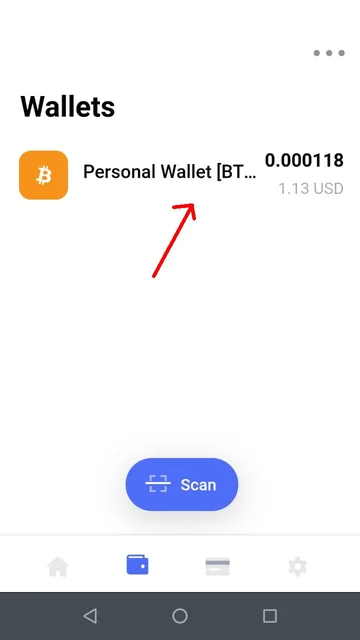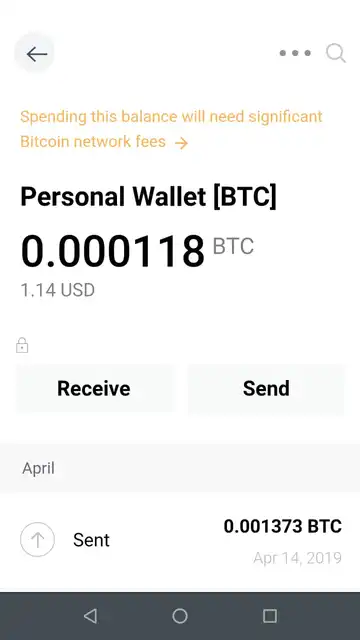 Step 4
Like I said before, you will need some bitcoins before you can make payments, here is how you can buy them.
Bitpay has a partner bitcoin exchange where you can conveniently buy bitcoins directly on their app, the issue with it is that they charge a flat $10 USD fee, which is too much if you're purchasing a low amount.
Your other options are the following:
Buy from a bitcoin exchange
Buying from an exchange is the most popular method of acquiring bitcoins.
Most exchanges have acceptable fees, but almost all of them will require that you submit documents for identity verification.
After getting verified with an exchange, you're free to buy bitcoins using the payment method of your choice.
You will be asked to provide a wallet to withdraw your coins, follow Step 3 to get it.
Here are some exchanges you can use:
Buy directly from another person
In this method you will use individual sellers, each with their own price, requirements and payment options.
The advantages of this method is that you can find better prices and a seller that doesn't require identity verification.
The main disadvantage of this compared to exchanges is that it's slower as you have to find a suitable seller, contact him/her and make a deal.
Here are some sites you can use to find individual bitcoin sellers:
Step 5
Now you have a wallet filled with bitcoins and is ready to make payments.
If you open the target site/app in your phone, the payment platform can often detect the bitpay app when you click the "pay" button, after that you just have to confirm the payment.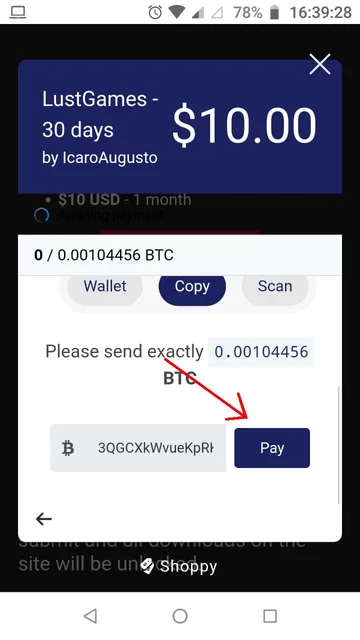 If you open the site in your laptop/desktop computer, the platform can generate a qr code, which you can scan using the app to make a payment.
All bitcoin transactions incur a small fee to the network, it usually ranges from 5 to 30 cents.
After following those steps, you're now ready to make bitcoin payments.